New youth-centered TV station Y254 is born
By Lynace Mwashighadi.
A new television station- Y254, has joined the Kenyan market in a development that is bound to revolutionize the country's broadcasting industry.
Acclaimed international reggae artists led by Luciano, Richie Spice and songstress Etana were at the KICC for the launch of the newest kid on the block in the television industry, Y254, as well as the innovative studio Mashinani concept.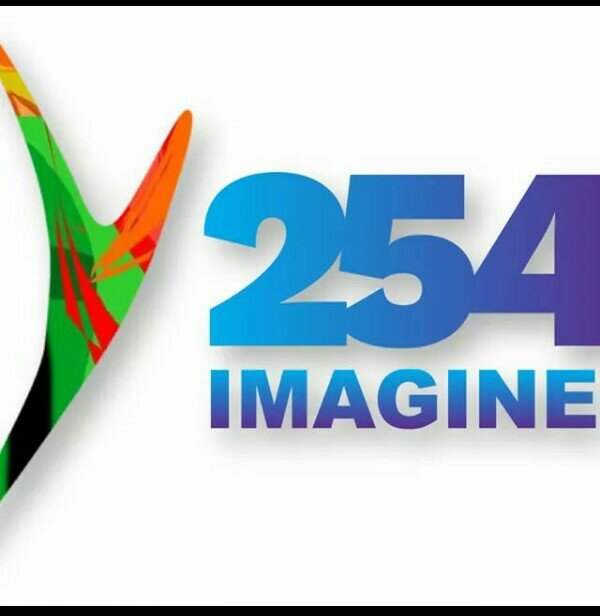 Y254 an affiliate of public broadcaster KBC will broadcast youth themed programs, in effort aimed at offering youths an alternative from conventional media programming.
The revolutionary TV station set augmenting the Studio Mashinani concept that will offer talented youths a platform to development their gifts.
ICT Cabinet secretary Joe Mucheru reiterating government's commitment in scaling up youth empowerment programmes and opportunities with the view of creating employment and growth of film and music industry in the country.
Mucheru who warned social media users of propagating hate speech says such key projects are among radical measures employed by the government to nurture talents and innovations, and at the same time help in meeting the required 40% local content for Kenya based broadcasting houses.
Sentiments shared by his sports and culture counterpart Hassan Wario.
Kenya broadcasting managing director Waithaka Waihenya urging the youth to take advantage of the platforms to push forward the youth agenda…
Already, five such studios have been set up and are awaiting launches in Nairobi, Kisumu and Mombasa.
Under the programme, artists will be able to either sell their content to the public broad-caster or pay a fee as recording services if they intend to sell the same to other broadcasting houses.