Evolving Collaboration between Africa & China
By Eric Biegon – Beijing, China
China has allayed fears that Beijing might cut its support to Africa following an unimpressive performance by its economy last year. In fact Chinese Foreign Affairs Minister Wang Yi says the cooperation is taking a different dimension for the benefit of the continent.
The government work report delivered by the country's Prime Minister Li Keqiang during the opening of the country's National People's Congress on Sunday indicated that the performance of Chinese economy did not meet expectations as it hit 6.5 % against the projected 6.7 %, raising concern over China's fidelity to its international obligations.
But the foreign affairs Minister emerged Tuesday pouring cold water into these suspicions on the world's second largest economy. In his opinion China and Africa are in a close knit community through a shared future.
''Our cooperation is mutual help between two brothers. No matter how the international stretch or world economy may evolve, there will be no weakening in China's support for Africa." He affirmed
Mr. Wang vouched for his country's commitment to its international responsibilities saying "what distinguishes China-Africa cooperation is that China always keeps its word"
"Just as China was Africa's most sincere friend in its quest for national independence and liberation, so China will be Africa's most reliable partner in speeding up industrialization and agricultural modernization, and boosting its capacity for home-grown development. He said.
It has been one year since the Forum on China–Africa Cooperation (FOCAC) was held in Johannesburg, South Africa where China pledged over a 60 Billion Dollars for projects in Africa.
The Foreign affairs minister says this promise has been "disbursed or arranged" even as he pointed out that that the Johannesburg summit outcomes are being implemented in a swift and an all-round way.
"There is no problem whatsoever in china-Africa collaboration. The only thing is we need to speed up works and undertake more cooperation projects."  He said.
Wang expressed gratification over the recently completed Addis Ababa-Djibouti railway even as he conveyed his delight in regards to the progress made in the Mombasa-Naivasha Standard Gauge Railway in Kenya which is nearing completion.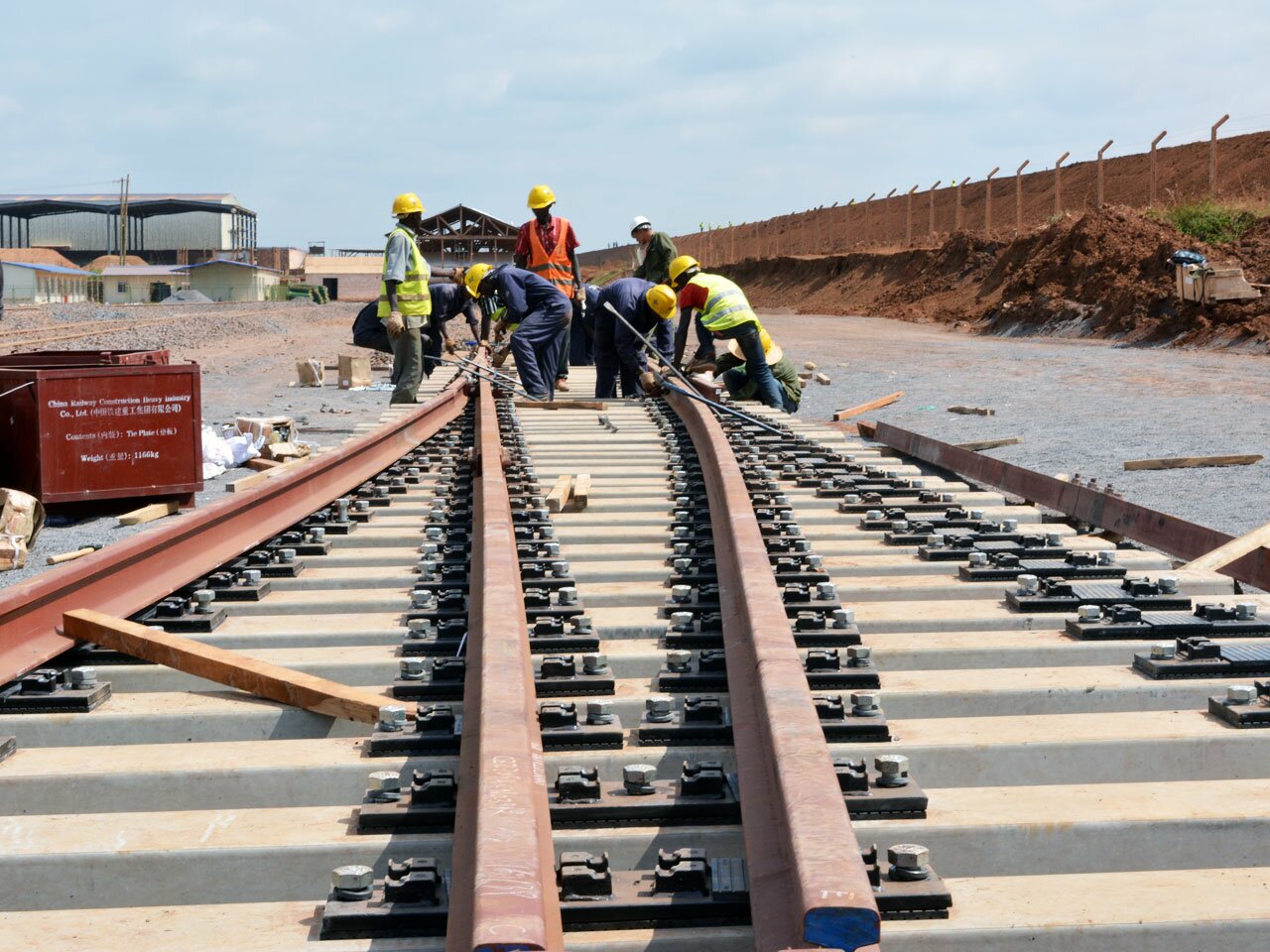 Addressing the press at the official media center for the ongoing Two Sessions, Wang disclosed that China is now responding to Africa's needs differently.
"Steady progress has been made in building industrial parks all across Africa. Our cooperation is undergoing three shifts, from government-driven to market-driven, from trading goods to cooperation on production capacity, and from engineering contracts to capital investment and operations." He said
In his view, these three shifts will provide new momentum and opportunities for Africa's sustainable development.
, @EricBiegon