From The Courts: Kobia causes drama
By Lilian Otieno
Monday morning at the chief magistrates' court room in Milimani.
Drama unfolded at Milimani law courts temporarily halting proceedings involving controversial businessman Paul Kobia.
The visibly irate Kobia accused the magistrate of dragging him out of hospital to attend court while his health was failing.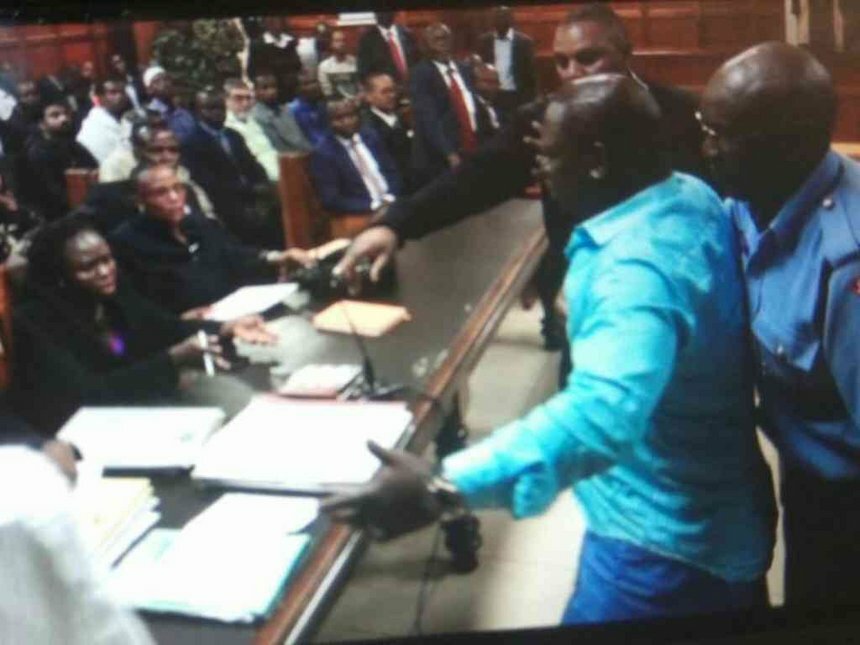 Kobia who claimed he was unwell hurled the accusations at the magistrate demanding to be treated with consideration.
Friday last week, the chief magistrate ordered Kobia to appear in court to answer to three counts of kidnapping and assaulting a Congolese businessman Blanchard Londole causing him bodily harm and behaving in a disorderly manner while in possession of a firearm.
His lawyer had failed to provide proof of his ill health when the magistrate gave the orders.
Four of his bodyguards Alvin Anzaya, Nelson Muyi, John Mutwiri and Martin Mwangi denied similar charges.
But the dramatic scenes were not confined to the court room.
Outside the courtroom, the wives of the businessman's bodyguards are blaming Kobia for the fate that has befallen their spouses who are in remand after failing to raise the half a million shillings bond.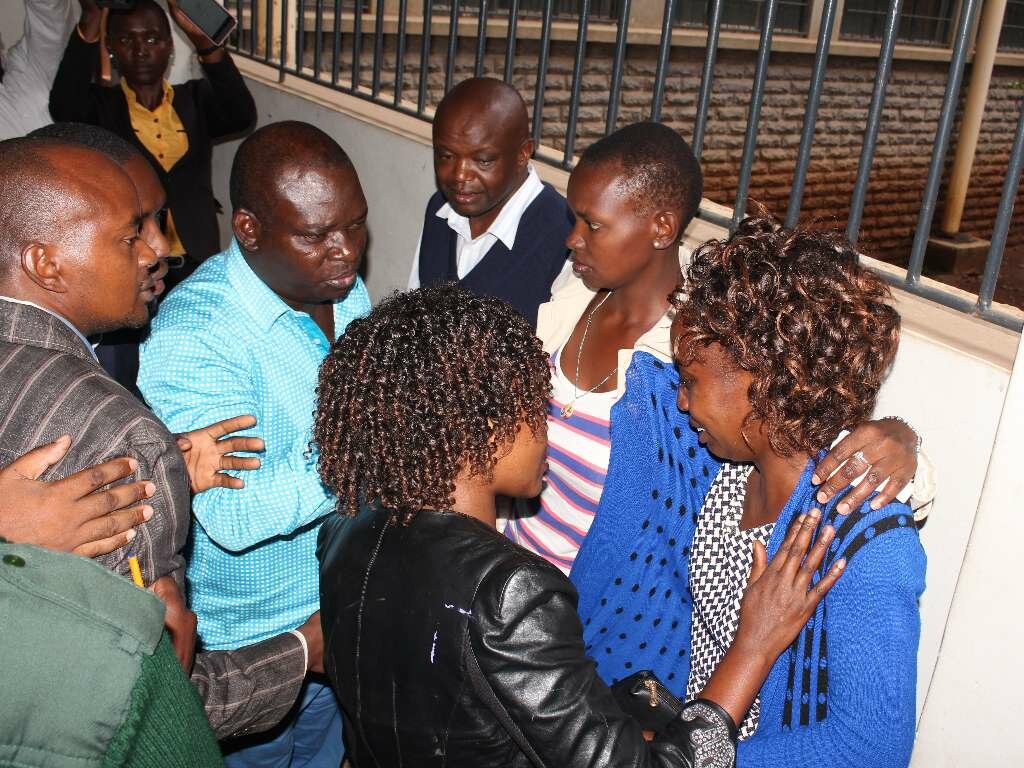 They demanded that he pays their bond.
The magistrate ordered he answers to the charges on April 20 after a two week bed rest.
Meanwhile Government pathologist Dr. Johanssen Oduor told a packed court that the three Mavoko murder victims had similar injuries that caused their deaths.
Human rights lawyer Willy Kimani, his client Josephat Mwenda and taxi driver Joseph Muiriuri had head, neck and chest injuries.
They had internal bleeding and marks in the neck indicating they were strangled. He is among the 60 witnesses lined up by the prosecution.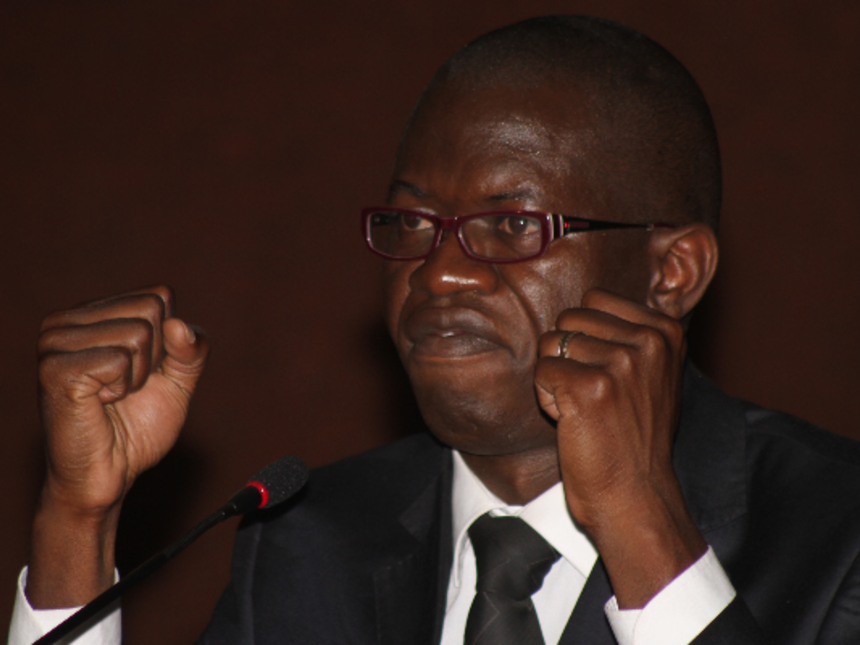 And a French National currently out on a 2million shillings cash bail has asked the court to give him more time to negotiate an out of court settlement with the complainant in his case.
Frederick Seifried was expected to plead to charges of fraudulently obtaining 4.3 milion shillings from Taskin Battal by false pretense that he would sell him 50 kilograms of gold.
He is said to have received the money between February 1st and 10th this year in Westlands Nairobi.